Karlene Auguste, Administrative Assistant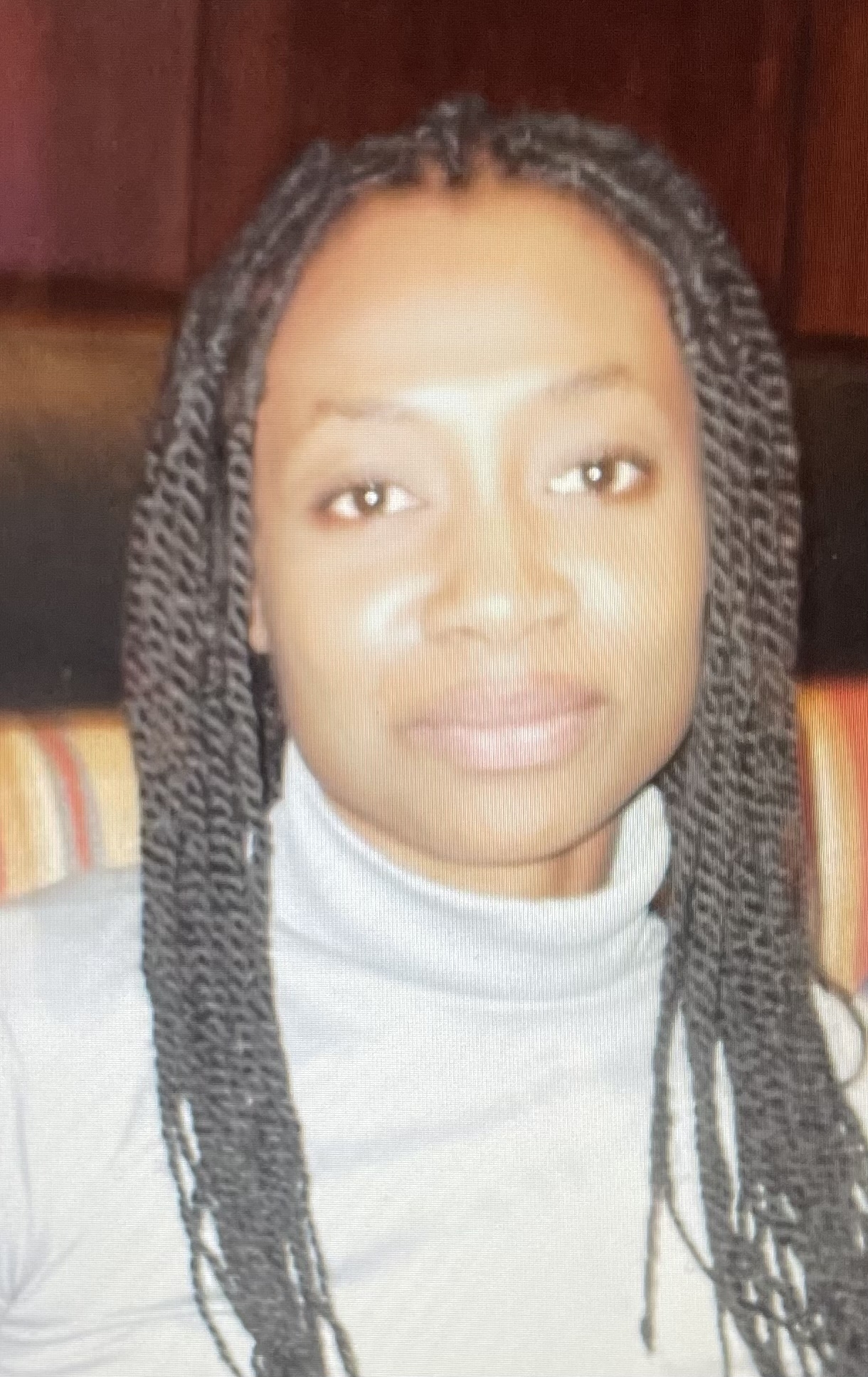 Shawn Chin, Licensed Real Estate Salesperson, 347-416-8080
Hi and welcome to Thompson Group Real Estate! My name is Shawn Chin. I'm a licensed real estate salesperson serving individuals and families in all 5 boroughs in New York City.
Tanya Chin, Licensed Real Estate Salesperson, 347-725-7316
My commitment to my clients is built on communication, dedication, and honesty. Combined with my extensive training, I am positioned to help my customers win, always. Thirty years of sales experience have produced an agent who can effectively handle multiple responsibilities while providing exceptional customer service - yours truly. I am highly energetic, detailed-oriented and very passionate about assisting home buyers and sellers. As a native New Yorker, I have personal knowledge of the areas I serve; to include, Brooklyn, Queens, Bronx, Manhattan, Staten Island, and Long Island. I am confident I can help you find your desired property here.














Veronica Cranston, Licensed Real Estate Salesperson, 917-500-0072


I'm grateful to have called NYC my home for over 12 years, providing me in-depth knowledge of the city and the communities within them. "Home is where your heart is" has always been a quote I live by and believe our homes should bring us the peace and happiness we desire. I went into real estate with this in mind and a passion to help people find it. Whether that means purchasing your first home, upsizing as your family grows or selling to relocate across the city or across the globe. I am an upbeat people person and truly believe every client deserves an honest, down to earth, professional agent who will navigate the market with your best interests and unique needs as priority. My business is built upon listening, clear communication and supporting you through every step. I take pride in getting to know my clients and their goals, helping you understand the details of buying and selling real estate, and going the extra mile to help make your dream a reality. I understand what a privilege it is to represent you in today's market and appreciate your trust as your agent.








Daran Denis, Licensed Real Estate Salesperson, 718-869-3166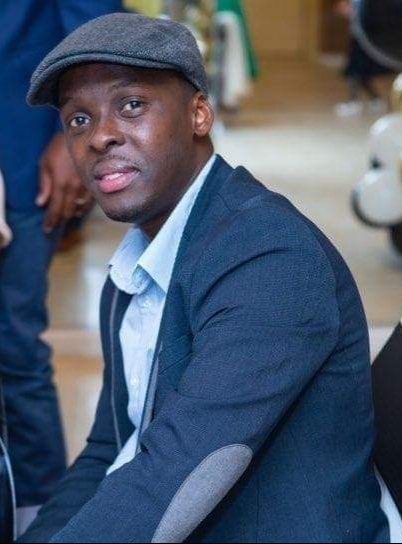 Hi and welcome to Thompson Group Real Estate. I have built my real estate career to embody my personal values of honesty, fairness, and compassion. My name is Daran Denis, an agent who services all 5 boroughs in New York City. As a current city employee, I am a disciplined and dedicated individual with a strong work ethic. I enjoy teaching my clients on the process of home ownership, especially first-time home buyers. I also assist sellers by providing them with right information regarding the market and property to have a quick and successful sale. As an agent my main goals are to help individuals understand the value of real estate and to have a commonsense approach in purchasing, selling, managing and investing in properties.










Janet James, Licensed Real Estate Broker, 347-435-5825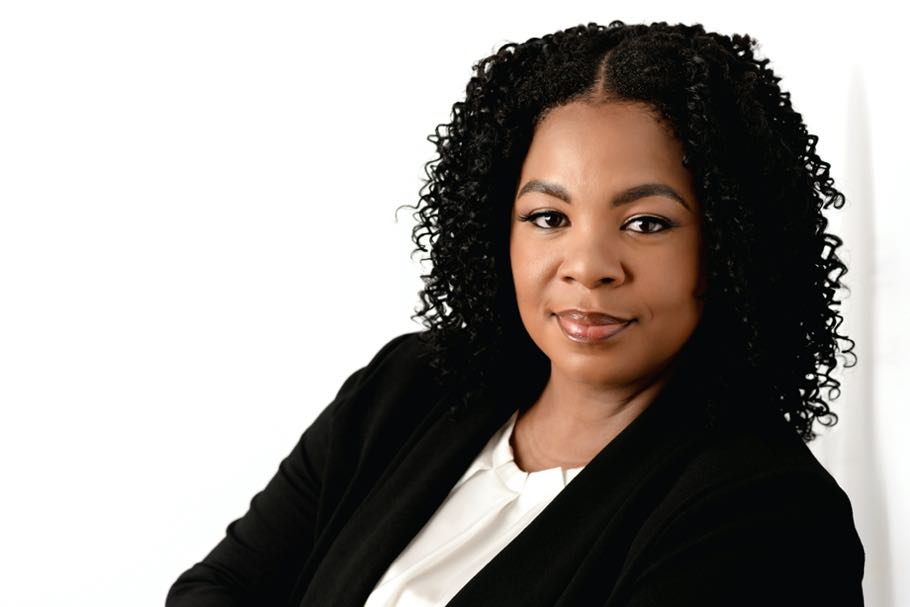 Janet James, a name you can trust. As your agent, you can depend on my ability to find the best property, at the right price and get you into your forever home hassle-free. Sellers, rest assured I can render the highest value for your home or commercial property in the quickest possible time. With years of experience and background in property management and sales, my customers have come to rely heavily on me to schedule and maintain appointments, generate reports, fulfill and over deliver on my promises.





Wendy Thompson, Licensed Real Estate Broker, 917-685-2518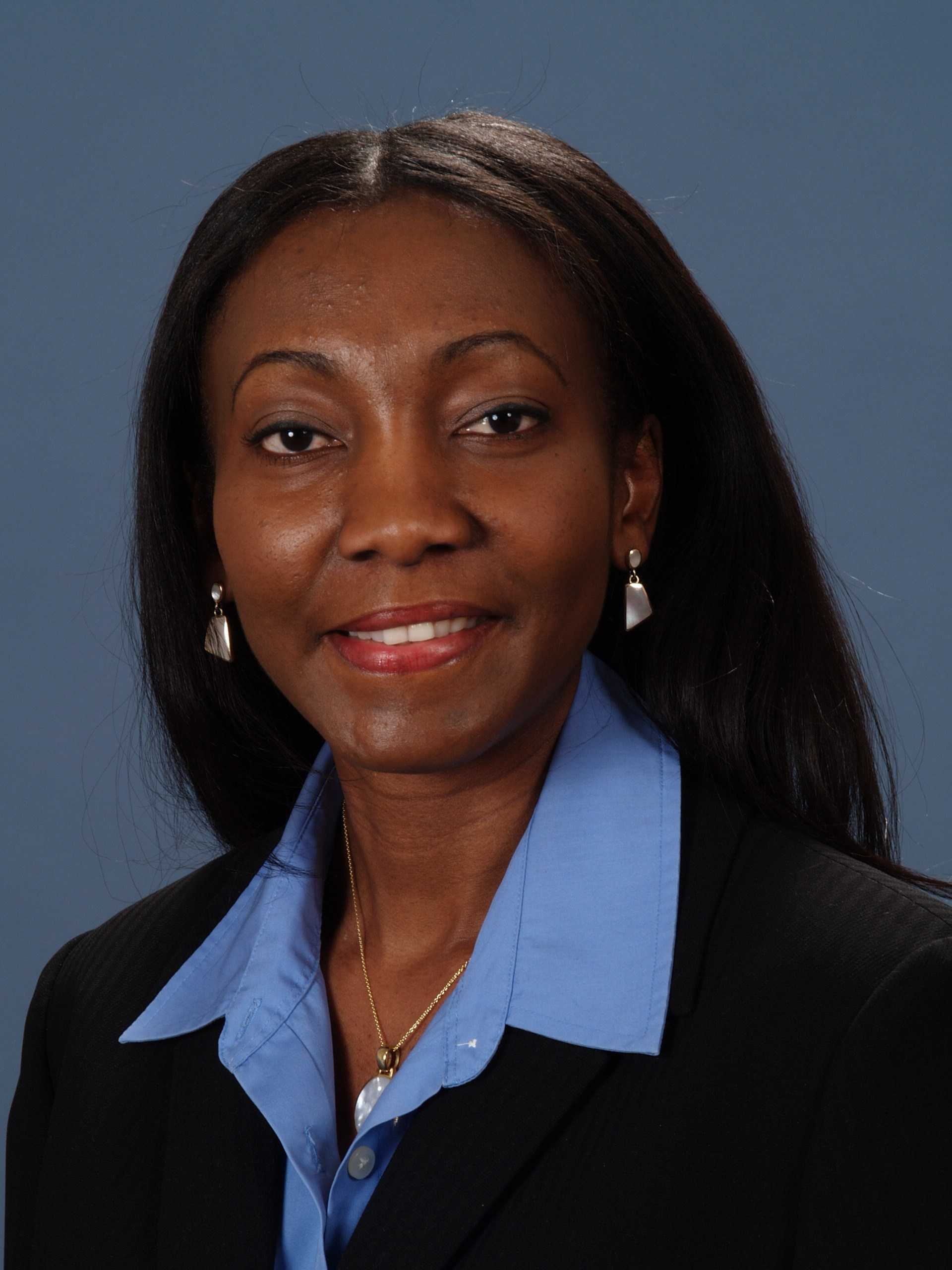 I started in real estate in 2002 as a private investor. In 2006, I pursued a different aspect of real estate and became a Real Estate Agent. Ten years later, Thompson Group Real Estate was birthed to be a hub for a higher standard of service to sellers and buyers. We are focused on surpassing our customers' expectations by cultivating a group of trustworthy, diligent agents who are knowledgeable of the local real estate market and can leverage technology to be more responsive to the needs of all our clients.


Master's Degree in Public Communications, Fordham University, NY, (2002) Bachelor's Degree in Operations Management, Baruch College, NY, (1998)